Since 2006, we have leveraged Microsoft Dynamics to create and deliver software solutions for  Demand-Side Management and Energy Efficiency across Canada and the United States.
Dozens of large and small utilities have implemented our suite of tools to achieve their savings targets and manage their entire portfolio of program offerings.
Our key products include Cost-Effectiveness and DSM Tracking & Reporting, Rebate Application Software, Customer and Partner  Portal, Mobile App, Calculators, Workflow Automation, and more.
Demand-Side Management Tracking Systems and Energy Efficiency Platforms for Cost Effectiveness & Reporting
Future-proof

your DSM Programs
200+ new features are provided by Accent Gold and Microsoft Dynamics each year...
Project Management

Configurable Portal

Unified Interface

Power BI Reports

Microsoft Dataverse

Microsoft Power Automate

Mobile Platform

SAML2 Portal Integration

Support Ticketing

Virtual Energy Assessment Platform

Mobile Auditing Portal

Trade Partner Network

Cost Effectiveness Testing
Built on the Microsoft Dynamics Portal framework, each tool in our energy efficiency suite leverages the Dynamics enterprise level mobile functionality.
Small Utilities
Trade Partners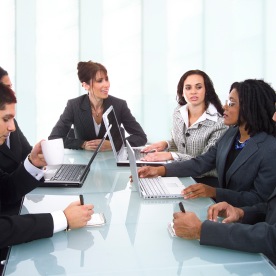 Large Utilities
Inspectors/Evaluators
Deployment Blueprinting
Our small utility Rebate Application Management Platform, RAMP, is deployed within a 60-120 days.
Our tools are designed for quick deployment, focused processes, advanced workflow automation.
Our DSM tracking software solutions are easily configurable and contain several dozen program templates.