DSM Configuration Administrators
How does Dynamic DSM solve challenges faced by DSM Administrators responsible for configuring the tracking system.
CONTENT MANAGEMENT
CHALLENGE
CONTENT MANAGEMENT
I cannot manage my content dynamically from within a single system (I can only do html)
In essence, I am not able to manage all the user experiences in a single Admin Panel. This is especially important for connecting the portal experience with the backend tracking system.
SOLUTION
PORTAL MANAGEMENT PANEL
The Dynamic DSM configuration engine includes an entire Portal Module that contains all aspects of Portal management, including Content Management.
This allows you to manage all of your records in Microsoft Dynamics 365, and then exposes the data via the Portal in a manner that [a] filters the data to exactly what the user is permitted to view and [b] leverages the portal CSS to present the data in the desired format.
BENEFITS
INDEPENDENCE & FOCUS
Content Managers can now focus on the the accuracy of the content rather than [a] how it is formatted or [b] minor issues such as spelling.
If items need to be updated, this is easily handled within the Microsoft Dynamics record and fields.
And it will then immediately be available in the portal. No need to deploy the data or go through a lengthy approval process. Just change the content within the records — and you are done!
CONFIGURATION PANEL
CHALLENGE
CONFIGURATION PANEL
I cannot configure the system in a single dashboard. Instead I have to work within multiple software systems. (includes the need to config the portal here too)
In essence, I am not able to manage all the user experiences in a single Admin Panel. It would be valuable to be able to manage these items – all in one place: Programs, Workflows, Portal Screens, Measures, Automations, Notifications, Reports, Dashboards, Uploads, Users, and Security.
SOLUTION
CENTRAL CONFIG PANEL
Dynamic DSM contains a configuration panel that contains the following components: [a] fields, screens, lists [b] portfolios [c] portal [d] program templates [e] measures [f] model numbers [g] payments [h] cost-effectiveness [i] reporting [j] uploader [k] notifications [l] approvals …and much more.
BENEFITS
CLARITY
Program Admins are now able to configure everything in a central panel .
By following the configuration checklist, you can have the confidence that you have performed all of the required configurations required by your program.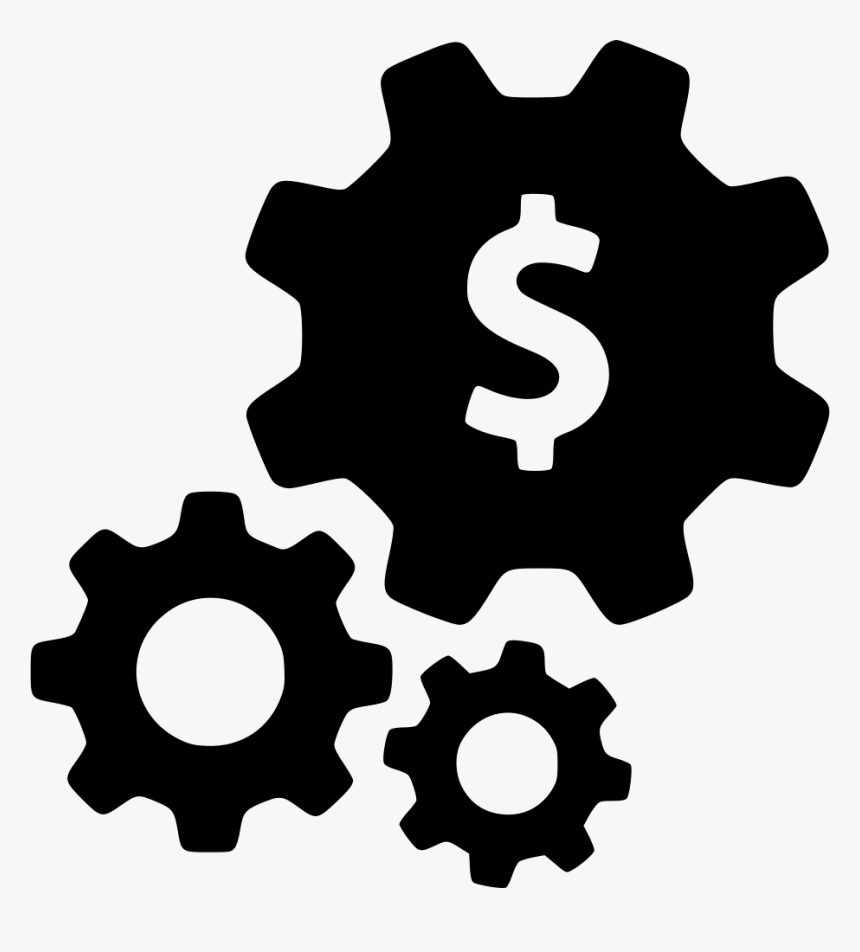 INDEPENDENT CONFIGURATION
CHALLENGE
AUTONOMOUS CONFIGURATION
I cannot configure the system without assistance from the IT department, which often includes costs and coding/programming.
In essence, I want to be able to quickly make updates and revisions — without having to place a ticket with IT and plan this action into a budget. I just need it changed — easily and quickly.
SOLUTION
CONFIGURATION ENGINE
Built on the Microsoft Dynamics framework, Dynamic DSM requires no customization or coding.
All automations are handled via configuration.
Programs are completely configured without requiring coding or customization.
BENEFITS
AGILE METHODOLOGY & REDUCED RISK
Program Admins are able to rapidly make changes – in an agile fashion, and then quickly test these revisions.
The agile methodology allows Program Admins to reduce risk. They can build programs on the fly — together with Program Managers, followed by receiving immediate feedback.
GOALS vs ACTUALS
CHALLENGE
GOALS vs ACTUALS
I do not have constant visibility to my actual budget & spending KPIs. I am not able in real-time to see where my savings and my spending numbers are YTD and against my goals.
In essence, I want a simple way to view my budget and spending values in real time or by pressing a single button. And I want to be able to see this in various views or perspectives, including in comparison to our goals.
SOLUTION
FINANCIAL & GOALS MODULE
We leverage the fully configurable "Goals" modules that comes out-of-the-box with Microsoft Dynamics.
This Goals module also allows Admins to configure [a] Goals for any module or KPI and [b] Actuals for any module or KPI. The module then presents these in a format that show the goals, the actuals, the trends, and the forecast.
Additionally, Financials are tracked as budgets vs actuals and can be configured by Admins to be sliced and diced as need within programs or across multiple programs.
BENEFITS
REAL-TIME STATUS
Program Managers are able to have real-time access to all budgets and goals — as well as how actual values are tracking against those targets.
Program Admins can adjust goals and budgets with simple configuration.
CLONING PROGRAMS
CHALLENGE
CLONING PROGRAMS
I cannot quickly and easily copy last year's program(s) and modify for the new year. It takes me a month or longer of manual effort to properly prepare.
Simply put, I need the ability to clone last years programs and then make some tweaks. This includes last year's Workflows, Measures, Screens, Reports, Automations, Notifications, and more.
SOLUTION
CLONING PROGRAM TEMPLATES
Dynamic DSM allows Program Managers and Admins to clone/copy Program Templates and make tweaks to those templates. 
This cloning can be done individually as well as in bulk. 
We leverage built-in Microsoft Dynamics functionality to accomplish this.
BENEFITS
REDUCED CONFIGURATION EFFORT
Processes that previously took weeks or months are now reduced to hours and days.
Program Managers and Administrators can clone individual or multiple Program Templates simultaneously.
PM's love to use the Extract to Excel Online button, followed by making adjustments in Excel Online and hitting the "Save to System" button.
COST EFFECTIVENESS
CHALLENGE
COST EFFECTIVENESS
Cost Effectiveness Reporting is time-consuming and require lots of manual effort.
In essence, I want to be able to just hit a button at the Program, Project, or Measure level — and have the system calculate all of my Cost/Benefit tests such as TRC and PAC. And I want the ability to run these tests using different fields, depending on the program being electric, gas, water, etc
SOLUTION
COST EFFECTIVENESS CONFIG ENGINE
We developed a completely configurable engine to allow each Program Manager to create unlimited configurations and use any desired set of fields and queries for each component. 
This supports program modeling in a flexible manner that you have not seen before.
BENEFITS
FLEXIBILITY & MODELING
Program Managers are now able to configure different CE Input Fields for each program, as well as run each Measure against a different configuration.
PM's are able to choose whether or not to include Program Level costs on each test run – as well as setting defaults.
PM's can run CE tests across multiple programs at the same time as well as on subsets of programs, as well as at the project or measure level.
REPORT DEPLOYMENT
CHALLENGE
REPORT DEPLOYMENT
Reporting is such a tedious process. I cannot easily create and deploy standard reports and dashboards. And it is virtually impossible to easily deploy these to a portal experience..

In essence, it would be nice to have be able to create reports and then deploy them as needed to internal users as well as as a partner portal or customer portal.
SOLUTION
AUTOMATED DEPLOYMENT
All reports configured by Program Admins within the Microsoft Dynamics framework are automatically deployed. These then become immediately available to all users with the permissions.
All Power BI reports are configured within the system and immediately and automatically deployed to the target screens and portal views. 
BENEFITS
SIMPLICITY
Program Managers are able to self-design and update existing reports in minutes.
They are also able to design new reports and make them immediately available to the permitted user groups/roles.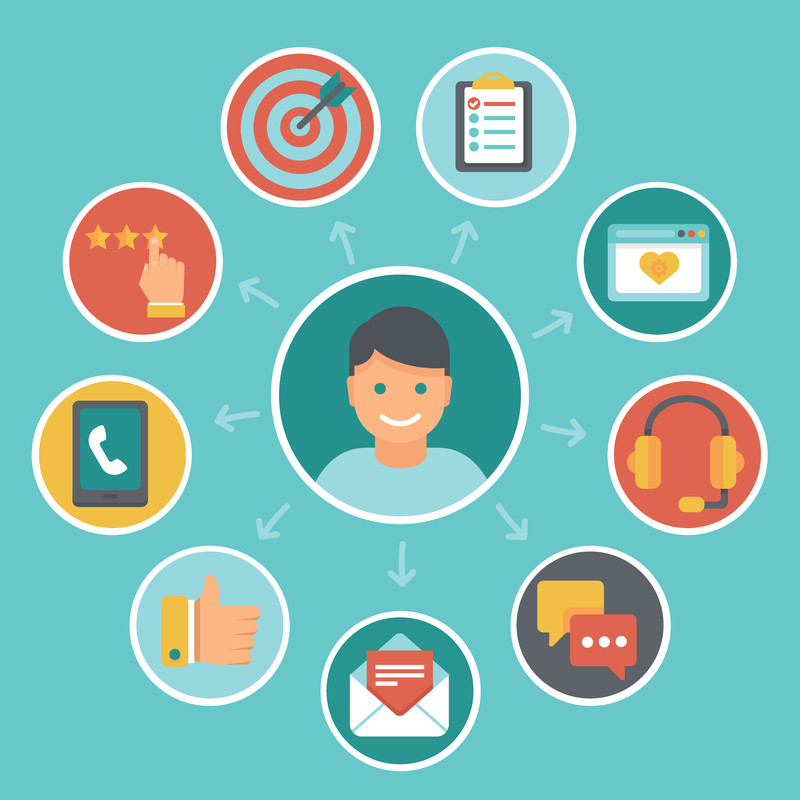 USER EXPERIENCE
CHALLENGE
USER EXPERIENCE
My users are currently required to log into multiple systems and understand the intricate and sometimes contradictory user experiences within these systems.
In essence, it would be nice to know that my users will work within a single system, have a singular logic, and enjoy the same functionality and screens regardless of the type of interface or device.
SOLUTION
INTEGRATED CENTRAL INTERFACE
Dynamic DSM becomes the system of record for all data with the possible exception of Customer Data or Meter Data (synchronized from SAP/Oracle).
Dynamic DSM becomes the only tool you need. 
On the other hand, if you want to import project or measure data from other tools (for example, Excel), this is easily handled via the built-in API/integration engine and the configurable Uploader engine.
BENEFITS
CENTRAL NAVIGATION PANEL
Program staff is now able to work collaboratively within a single system. All measure data to clearly understand their duties because they can work within one single system all day long.
All aspects of aDSM program are handled in a single interface: planning, modeling, applications, documents, approvals, scheduling, claiming, inspections, payments, savings, evaluation, and reporting.
USER & ROLE SECURITY SET UP
CHALLENGE
USER & ROLE SECURITY SET UP
It is difficult to set up new users, security roles, teams and approval levels.
In essence, I want to be able to easily add a new users and assign them to a role, team, or approval level.
SOLUTION
DYNAMICS BUSINESS UNITS & ROLES
We leverage the Microsoft Dynamics "Business Unit" function to ensure that discrete sets of users are permitted to access sets of users.
Additionally, we have a number of standard Security Roles that we offer out-of-the-box. These are easily cloned and tweaked to quickly deploy.
BENEFITS
STANDARDIZED EXPERIENCES
Program Managers are able to easily and quickly select the [a] specific user experience and [b] specific business units — that each staff member should be provided.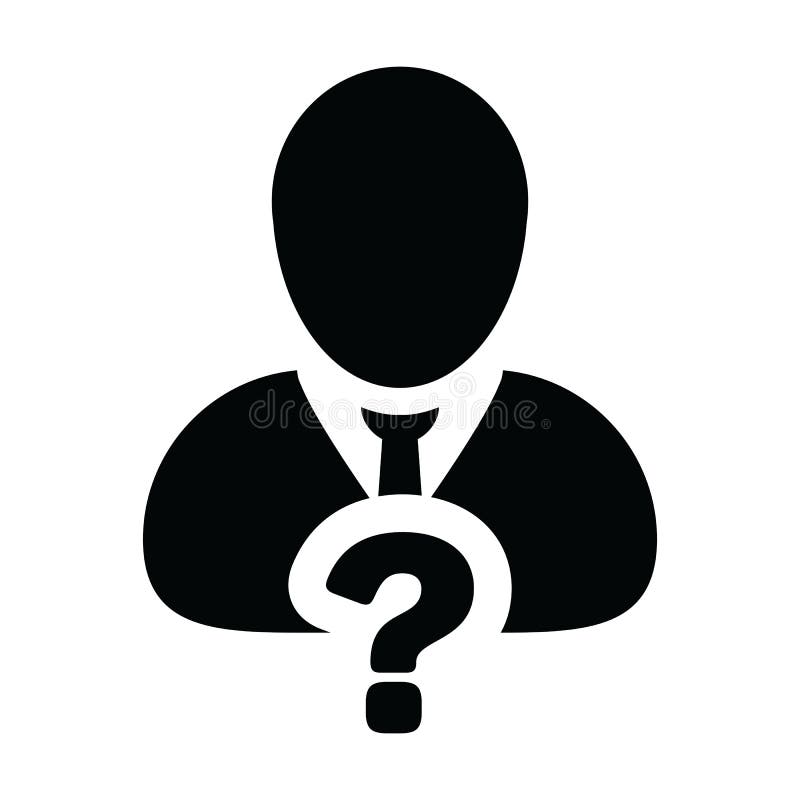 COMPLEX QUERIES
CHALLENGE
COMPLEX QUERIES
It is extremely hard to run complex queries across multiple database table – with or without the writing SQL statements.
Simply put, I want a system that allows me to query the data using multiple joins, but in an interface that requires no coding knowledge. This would then allow me to empower my staff to create reports themselves rather than relying on me for complex data research.
SOLUTION
ADVANCED QUERY & POWER BI
Microsoft Dynamics provides the "Advanced Query" function which provides for highly complex cross-table queries within a simple user interface that requires no SQL knowledge.
Power BI takes this to another level by allowing Admins to create queries that not only include data from Microsoft Dynamics but also outside sources (for example Excel, Access, SAP, etc.)
BENEFITS
DATA MINING
Program Managers are empowered to truly mine project, measure and financial data in a highly granular manner.
These Advanced Queries are quickly built and  
PM's are able to choose whether or not to include Program Level costs on each test run – as well as setting defaults.
PM's can run CE tests across multiple programs at the same time as well as on subsets of programs, as well as at the project or measure level.
Testimonial
"We have thoroughly compared all the DSM Tracking Systems on the market, and yours is the best — hands down!"
Enbridge Gas Distribution
Uncovering utility needs. Solving ENERGY Problems!
Since 2006, we have been evolving our solutions to handle all rebate programs in a single configurable environment.