Energy Efficiency PROGRAM MANAGERS
How does Dynamic DSM solve challenges faced by DSM Program Managers
CLONING PROGRAMS
CHALLENGE
CLONING PROGRAMS
I cannot quickly and easily copy last year's program(s) and modify for the new year.
In essence, I am forced to manually re-create all the Measures, Automations, and Reports — when I should just be able to hit a button that duplicates last year's program.
SOLUTION
CLONING PROGRAM TEMPLATES
Dynamic DSM allows Program Managers and Admins to clone/copy Program Templates and make tweaks to those templates. 
This cloning can be done individually as well as in bulk. 
We leverage built-in Microsoft Dynamics functionality to accomplish this.
BENEFITS
TIME & FOCUS
Processes that previously took weeks or months are now reduced to hours and days.
Program Managers and Administrators can clone individual or multiple Program Templates simultaneously.
PM's love to use the Extract to Excel Online button, followed by making adjustments in Excel Online and hitting the "Save to System" button.
COST EFFECTIVENESS
CHALLENGE
COST EFFECTIVENESS TESTING
Cost Effectiveness testing and reporting are time-consuming and require lots of manual effort.
In essence, my team and I need to work in multiple software tools to track cost effectiveness for a measure, a project, or a program. It would be nice if I could just hit a button!
SOLUTION
COST-EFFECTIVENESS CONFIG ENGINE
We developed a completely configurable engine to allow each Program Manager to create unlimited configurations and use any desired set of fields and queries for each component. 
This supports program modeling in a flexible manner that you have not seen before.
BENEFITS
FLEXIBILITY & MODELING
Program Managers are now able to configure different CE Input Fields for each program, as well as run each Measure against a different configuration.
PM's are able to choose whether or not to include Program Level costs on each test run – as well as setting defaults.
PM's can run CE tests across multiple programs at the same time as well as on subsets of programs, as well as at the project or measure level.
BUSINESS PROCESSES
CHALLENGE
DISJOINTED BUSINESS PROCESSES
It is unnecessarily difficult to manage my staff, because they work in multiple environments and therefore do not have standardized processes. Hard to use the system.

In essence, it is hard to use my system and difficult for my staff to efficiently do their jobs.
SOLUTION
DYNAMICS INTEGRATIONS
Built on the Microsoft Dynamics integrations framework, Dynamic DSM integrates with SAP, ORACLE, Salesforce, and much more.
Dynamic DSM becomes the central software tool that handles all day-to-day operations for the DSM team. 
Dynamic DSM syncs with external systems such as SAP to receive or send data. These synchronizations are handled via the API or SSIS.
BENEFITS
HARMONIZED PROCESSES
Program staff is able to clearly understand their duties because they can work within one single system all day long.
 The whole reason for getting a tracking system is to handle all your program processes in an intuitive manner and in a single interface. Dynamic DSM is the only system on the market that actually achieves this.
REMOVE REDUNDANCY
CHALLENGE
REDUNDANT DATA ENTRY DUE TO LIMITED INTEGRATIONS
We have low system engagement. Everyone has developed their own methodologies, so it is difficult to set up targets and goals regarding system expectations.
In essence, I am not able to define meaningful KPIs across multiple systems.
SOLUTION
UNIFIED INTEGRATIONS
We work with clients to define the "system of record" for each process. Typically SAP/CC&B [a] remains the system of record for Customer information (Accounts, Premise, etc.) while Dynamic DSM becomes the system of record for Projects, Programs, Applications, Leads, Marketing, etc.
In this way, the synchronizations provide more purpose than simply copying records back and forth.  Fields in our system get locked down (not editable) if they have been synced from an external system of record.
BENEFITS
NO MORE REDUNDANCY
Program Managers now have clearly defined business processes where the system of record is defined and purposefully supports the day to day operations of the PM and her staff.
PM's can rest assured that the data is unified across all platforms.
PM's are confident that their staff will no longer be frustrated by redundant data entry.
ENROLLING TRADE PARTNERS
CHALLENGE
ENROLLING & MANAGING TRADE ALLIES, CONTRACTORS, AND DELIVERY AGENTS
It is unnecessarily difficult to manage my staff, because they work in multiple environments and therefore do not have standardized processes. Hard to use the system.
In essence, it is hard to use my system and difficult for my staff to efficiently do their jobs.
SOLUTION
TRADE PARTNER MANAGEMENT
The Partner Portal allows Trade Partners to enroll in the Utility Partner Program.
Trade Partners are able to update their Services, Products, Certifications, Service Territories, and more.
Trade Partners receive notifications to update certifications when needed.
Trade Partners can apply to be listed as Preferred Partners.
Customers can search the Customer Portal for nearby Partners matching their desired criteria.
BENEFITS
INCREASED PARTNER ENGAGEMENT
The Utility staff's certification and enrollment process is automated and streamlined.
The Utility staff saves time and energy previously spent on enrolling partners manually.
The Trade Partners are informed in real-time regarding their status. 
Trade Partners are able to upload documents to support an enrollment or updated certification.
The Marketing Department no longer needs to update the website with a list of currently enrolled Partners, because this list is never out of date. 
TRACKING INFLUENCE
CHALLENGE
TRACKING INFLUENCE ACROSS PROGRAMS
I have no way of tracking the influence from previously participated programs in order to target specific potential participants for this new year/program. Data Mining would be nice.
In essence, it would be nice to have access to the data and perform data mining activities. It would also be useful if the system automatically tracked the marketing source for each Project..
SOLUTION
LEAD & OPPORTUNITY SOURCE
Each Application/Project can be associated with another Project that had influence on this record. 
Each Application/Project can be associated with a Lead record that had influence on this record.
Each Application/Project can be associated with a Marketing Campaign that had influence on this record.
Each Application/Project can be associated with a Trade Partner that had influence on this record.
Each Application/Project can be associated with a Referral Company or Contact that had influence on this record.
BENEFITS
MARKETING TRANSPARENCY
Marketing Departments can focus their attention and efforts on the campaigns that truly influence customer decisions.  
Program Managers have transparency regarding whether "loss-leader" programs (e.g. Home Energy Audit) influence customers to apply for other programs in the future.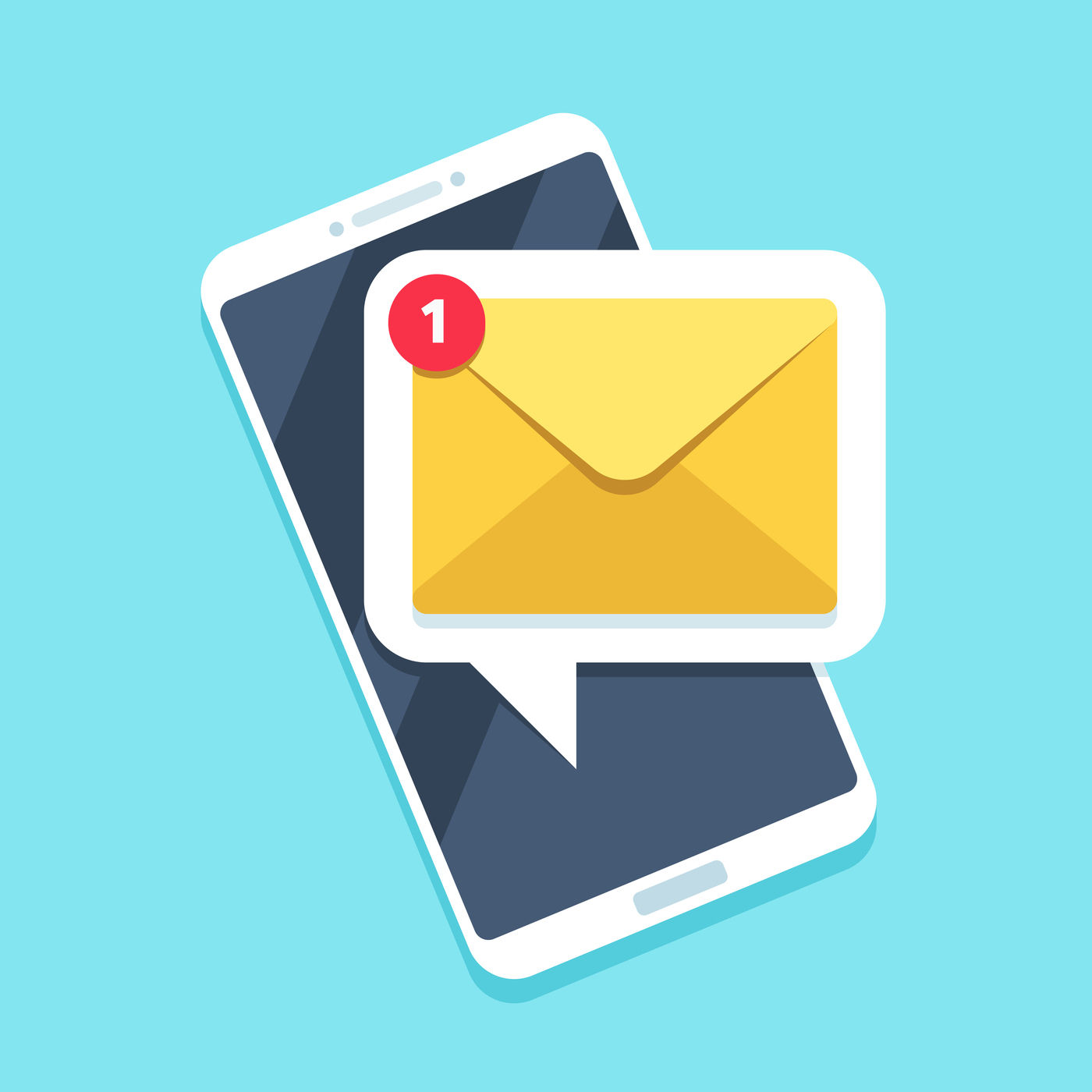 CRM & COMMUNICATION
CHALLENGE
CRM & TRANSPARENT COMMUNICATION
Collaboration on our Key Accounts is almost impossible. We interact with various people at our customers, and our team members are frequently unaware of other communications taking place with the customer. Therefore, I want my staff to track emails — as well as log Notes, Calls, and Tasks.
In essence, before I visit my Key Account customer, it would be nice to know if another contact at the customer is upset at us. I want my staff to track emails — as well as log Notes, Calls, and Tasks.
SOLUTION
MICROSOFT CRM TRAINING
Microsoft Dynamics CRM contains hundreds of useful features to support sales and collaboration.
We will train your staff on how to best utilize Microsoft Dynamics. We will show you the pros and cons of calls, appointments, meetings, histories, email, notes, posts, etc. 
We show you how to "follow" specific Companies, Contacts, or Projects – so that you are alerted whenever specific actions take place.
BENEFITS
BEST PRACTICES
Training by our CRM experts provides confidence to your teams.
Your staff is empowered to agree on processes rather than each person entering "notes" in his own ways.
Because contact data rolls up to the parent company, your staff is trained to glance at the company record to see the latest updates of all related contacts.
Automatic Posts provide alerts and notifications so that you never feel taken by surprise.
COLLABORATION
CHALLENGE
INTERNAL COLLABORATION ON PROJECTS
Because I have multiple staff members OR departments working on various aspects of the same project, it is frustrating that these staff members cannot collaborate easily or quickly on projects.
In essence, I want to be able to assign various project tasks to the right staff members, while also maintaining visibility to ensure nothing falls between the cracks.
SOLUTION
BUSINESS PROCESS FLOWS
Microsoft Dynamics's new Business Process Flow (BPF) functionality provides a drag-and-drop interface to manage all the complexities of your business processes.
This includes branching, conditional assignments, conditionally required fields, multiple approval steps and approval levels, conversion of leads to opportunities, conversion of opportunities to projects, and much more. 
BENEFITS
CLEAR RESPONSIBILITIES
Program staff clearly understands which tasks are assigned to them. 
Program staff is aware of the target completion date of each milestone — as well as which projects are overdue.
Program Managers have a clear overview of all projects and tasks – and can sleep better at night not having to wonder if anything was forgotten.
CONFIGURE BY MYSELF
CHALLENGE
PERFORM CONFIGURATIONS MYSELF
Working with IT staff can be frustrating at times, because making minor adjustments to fields, screens, lists, reports can be very time-consuming. It should not take a month or two to add a field or update a report.
In essence, it would be nice to configure simple things myself.
SOLUTION
DSM CONFIGURATION PANEL
Dynamic DSM includes a complete configuration panel that is available to Utility Program Managers and Admins. This includes [a] Program Templates and Automations [b] Measure Templates and Calculators [c] Screen and Field Designer [d] Dashboard Designer [e] Email Notification Templates [f] User & Role Config Panel …and much more.
BENEFITS
INDEPENDENCE & TIME
Program Managers are empowered to work independently rather than creating support tickets for minor adjustments.
PM's and Admins are able quickly adjust Program requirements, Screen requirements, Reports, Dashboards, and many more things.
Users are able to personalize and save their own Views and Dashboards — and even share these with other Users.
GOALS & BUDGETS
CHALLENGE
TRANSPARENT BUDGETS, GOALS, AND REAL-TIME PROGRESS
I do not have real-time visibility to my current budget and spending amounts.. I am not able in real-time to see where my savings and my spending numbers are YTD and against my goals.
In essence, I would like to be able to hit a button that immediately opens a report showing me where my program's KPI's are — up to the minute. .
SOLUTION
CONFIGURABLE FINANCIALS
We developed a completely configurable Financials engine to represent Budget items. These Budget records can be freely associated at the Offering, Program, Portfolio, or Utility level. 
The Microsoft Dynamics "Goal Reports" tool is then configured to represent whichever specific goals are relevant. 
Actual Financials are then automatically compared and contrasted to the Budgets — and placed on an interactive Goals Report for further analysis.
BENEFITS
AUTOMATED REPORTING
Rather than manually creating reports, Program Managers are now able to always see, in real-time, where their programs are at, including budgets vs actual spend, target savings vs actual savings, and more.
PM's are able to adjust goals on the fly. Audit trails track changes.
PM's are able to update Budget/Financial reports as needed – withing the drag-and-drop configuration interface.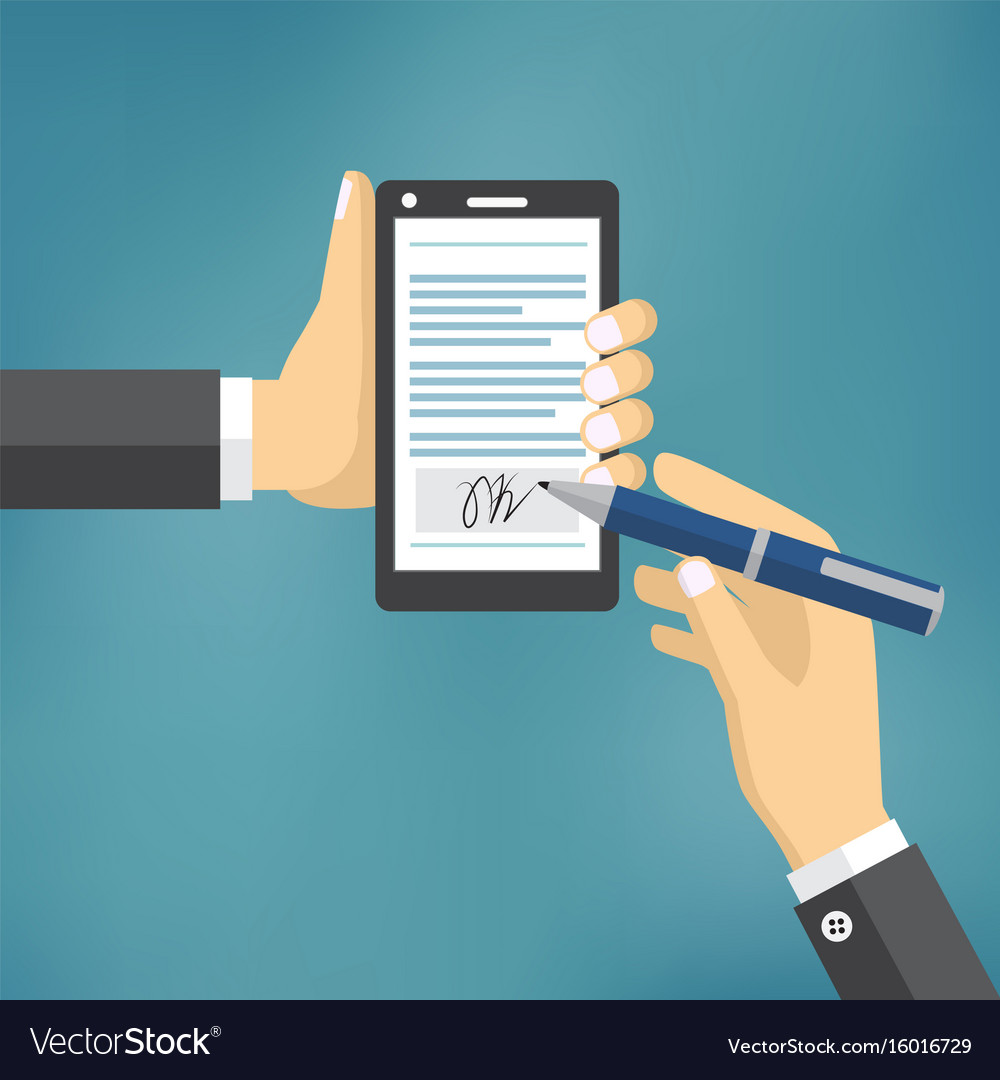 DIGITAL SIGNATURE
CHALLENGE
DIGITAL SIGNATURE FOR PAYMENT APPROVALS
Because our approval requirements are fairly complex and involve money, our compliance department requires us to submit payment request via paper approvals & signatures — which is very time intensive.
In essence, I would love to have a fool-proof, configurable system of digital signatures to manage our payment approval threshold levels.
SOLUTION
4 DIGITAL SIGNATURE OPTIONS
[1] Digital Signature via Sign-In tracking throughout the system. In essence, some tasks are limited to specific set of Users. Only those Users are allowed to complete those tasks, thus providing their Approval via their User permissions.
[2] Digital Signature via Portal Login – Agreement to Terms & Conditions
[3] Upload of Signed Documents.
[4] Native integration with Digital Signature tools such as AdobeSign and DocuSign.
BENEFITS
FLEXIBLE & TRUSTWORTHY
Program staff are able to select which method(s) work best for each program – depending on the business process.
Program Managers are able to configure unique Document/Attachment Requirements for each Program as well as each Measure. These can also be conditional. These are also validated prior to being able to proceed to the next milestone.
Testimonial
"We have thoroughly compared all the DSM Tracking Systems on the market, and yours is the best — hands down!"
Enbridge Gas Distribution
Uncovering utility needs. Solving ENERGY Problems!
Since 2006, we have been evolving our solutions to handle all rebate programs in a single configurable environment.