Our team is highly experienced at understanding your requirements and rapidly implementing them within our software platforms. Our aim is for each of your stakeholders to find value with every component.
Implementation Process
Requirements Clarification
Process Design
System Configuration
Testing & Deployment
Training
Tracking System Rollout
Our clients often need us to perform the entire implementation process. 
We have a complete team to handle all aspects of the tracking and reporting system, regardless of whether we implement RAMP, DYNAMIC DSM, CECE, CAP, or VEAP.
Integrations Rollout
Our implementations almost always include an integration component:
SAP, CIS, Oracle, Customer Data, Meter Usage
Migration of Historical/Legacy Data
Outlook, Excel, Word, Exchange SharePoint 
Measure Management
Our implementations include the design of Measure Templates along with Measure Calculators that can each be applied to multiple templates.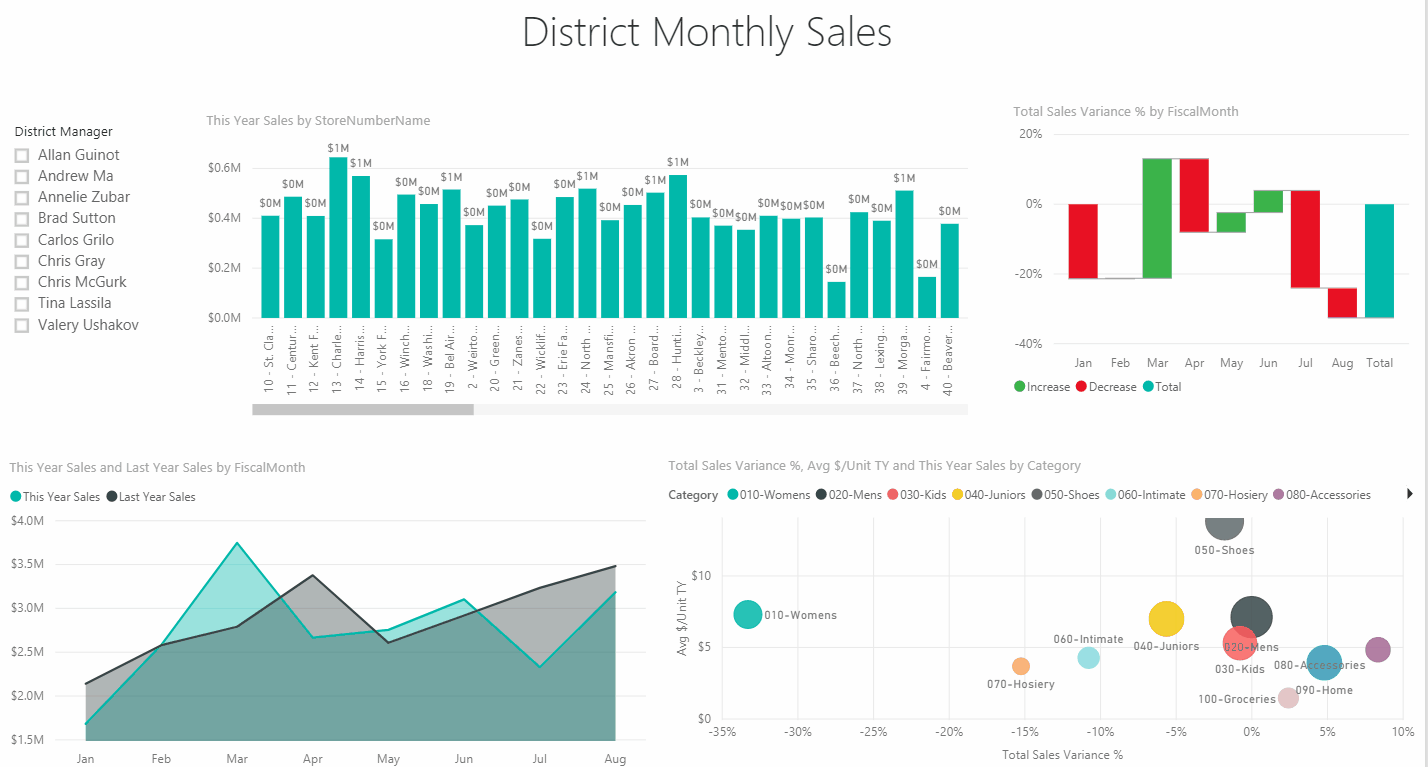 Reporting, Forecasting & Goals
We provide standard reports on the basis of best practices since 2006. Additionally, we work with you to define, design, and implement Dashboards, Excel Reports, as well as Power BI visuals.
Finally, we train your teams to use and create your own ad hoc reports.
Integration
Our clients typically require a solution with a mix of both simple and complex integrations. 
Integration can happen via one of the native APIs or an ETL tool like SSIS.
This also includes the import of historical data from legacy software systems.
Template-Based Configuration
Our Configuration Templates allow us to quickly clone existing templates and adjust according to the program requirements. In this way, we are able to quickly implement various programs. 
These templates include Program Templates, Measure Templates, Reporting/Dashboard Templates, Portal Templates, Email Notification Templates, Security Role Templates, and more.
Training
We provide live as well as web-based training.
Admin Training covers topics such as Dynamics, Program config, and Measure maintenance.
Power User Training covers the ability to perform all activities for each program, including  all aspects of approvals and processing.
Partner Training ensures that vendors are empowered to properly fill out online portal applications, as well as view and pull reports.
Migration of Historic Customer Data
Migration of Legacy Program Data
Customer Portal
Your customers have the ability to apply online as well as view status reports of their applications. Within the portal they are able to digitally agree to terms.
Partner Portal
External partners such as Trade Allies, Inspectors, Evaluators, Contractors, Delivery Agents, and partner Utilities can be provided access to handle only their "slice of the pie".
Document Management
We implement a range of Document Management features, including defining required documents based on conditional criteria–not allowing approval if documents are not uploaded.
Document Storage/Security
Documents are stored securely within the Dynamics application. Alternatively, customer's existing SharePoint system can be utilized.
Branding
We ensure that the proper themes and branding styles (CSS) are applied to the system as well as the portal.
White Labeling is also possible where needed.
Hosting
Our implementations leverage the Dynamics database structure within the Microsoft Azure hosting platform.
This includes database storage, document storage, system security, native integrations, and more.
Consulting
We have been providing energy consulting services since 2003. 
We consult in the areas of Demand-Side Management (DSM), Customer Relationship Management (CRM), Business Processes, Reporting, Integration, and Program Management. 
Customer Engagement
We implement multiple tools and modules to support utilities in their engagement with customers as well as vendors.
These include marketing services that are built directly into our tracking system on the Microsoft Dynamics platform.
For example, Email Campaigns, SMS Campaigns, Customer Service Surveys, Engagement Reports, and Lead Management.