Rebate Portal for Small Utilities
Includes a feature-rich portal for Customers, Trade Partners, Inspectors, and Utility Staff
RAMP Starter
RAMP Starter is the perfect for a single online application – with a full suite of automation and reporting and functionality – secured on the Microsoft Dynamics platform. 
RAMP Professional
RAMP Professional includes everything in RAMP Starter – plus the ability to send email notifications as well as perform bulk project uploads.  Also includes up to 3 programs. 
RAMP Enterprise
RAMP Enterprise is in essence a fully functional version of Dynamic DSM, yet designed for small utilities. Includes integrations with ESPCalcs and ESPCost/Ben (TRC/PAC) Config Engine.
Features & Functions
RAMP leverages the Microsoft Dynamics suite of functionality to provide a feature-rich portal environment within a secure framework.
Customer Portal
Your customers should apply online as well as view status reports of their applications. You need them to digitally agree to terms.
Anonymous Customers
Some customers are not tech-savvy. You want these people to be able to apply for rebates without being required first log in.
Partner Portal
You want your Contractors and Trade Partners to be able to work on behalf of customers, including applying for rebates and uploading requested documentation.
You want your Inspectors to be empowered to easily perform onsite audits within the system.
You want your Delivery Agents to upload their list of Projects and Measures along with their invoices.
You want your Evaluators to be empowered to have access to all project or program data.
Utility Staff Portal
The Utility Staff user has access to the full range of functions within the system, including creating Applications, converting Requests to Applications, managing Contractor availability, managing Trade Partner Network, scheduling Appointments, reviewing existing Applications, uploading & reviewing Attachments, viewing Savings & Incentives, viewing and interacting with Reports, working on behalf of other Utilities, Dashboards, Approval Levels, Initiating Financials/Payments, bulk upload of Applications — and managing of Accounts, Premises, Contacts, Applications, Measures, Payments, Portfolios, Programs
Audit & Inspections
Your perform residential and commercial/industrial audits.
You want your partners to be able to track all the details in the DSM system in real time.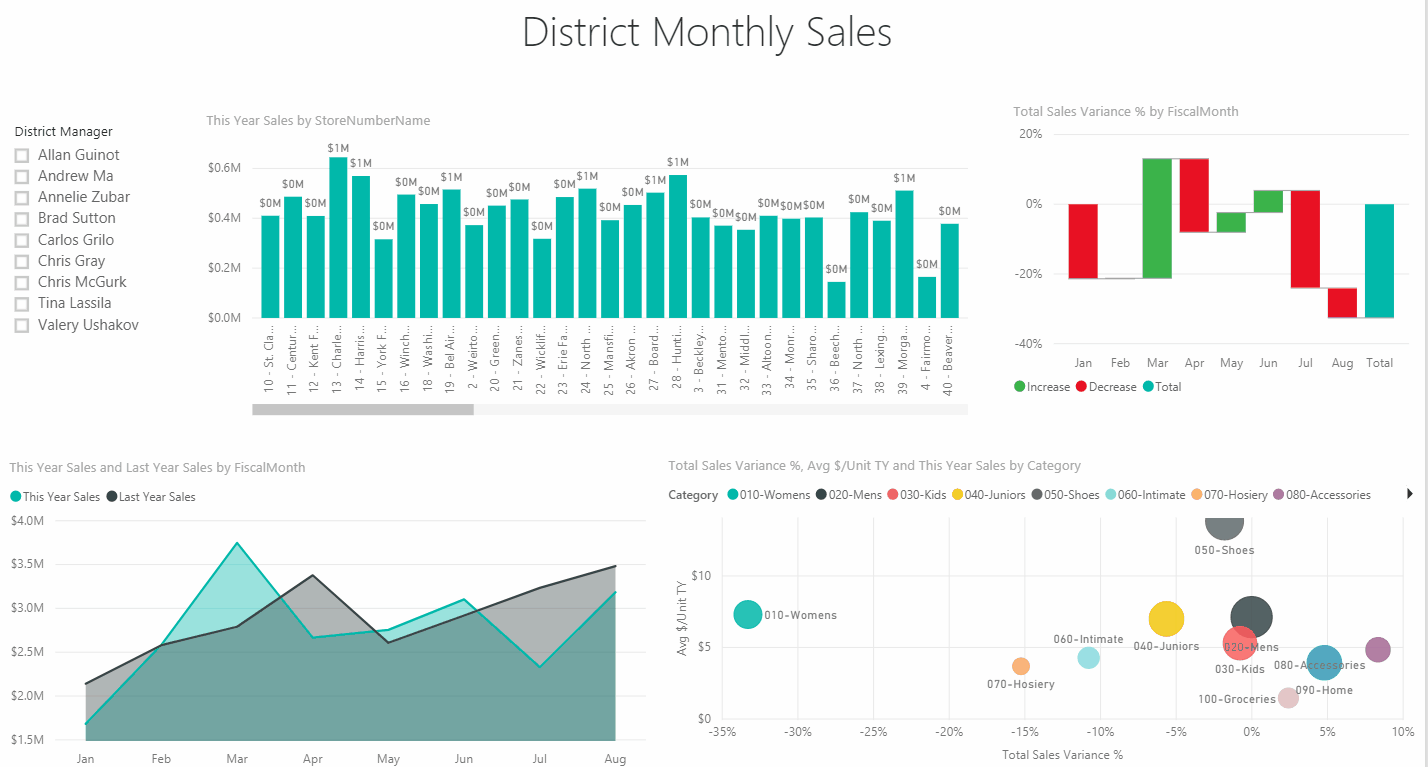 Power BI Forecasting & Goals
You want to see a report that shows if you are on track to reach your forecasted KPIs and Goals.
You want your internal users as well as Customer Portal and Partner Portal users to be able to select and filter the report data directly within the screen.
Mobile
 You need employees to be able to access the system from their Mobile Phones and Tablets.
You want Contractors to perform assessments onsite and provide customers with reports.
You want Inspectors to visit customers and perform validations and upload documents.
You want your Customers to fill out applications on their tablet or mobile device.  
Microsoft Dynamics 365
You need a platform that includes security, tracking, automations, portal, and mobile – as well as reports and dashboards. 
Your reports should be configurable and interactive – even for non-technical users, partners, or customers.
Microsoft Azure Security
You need a system that includes the #1 certified security platform in the world.
You want certain data locked down all the time and non-editable. Other data should only be locked down conditionally.
Measures across Programs
You want to be able to track Measures across all of your programs. You need some measures to be calculated differently for each program.
You want to be able to track multiple types of calculations for various types of Measures.
Rebate Shopping Cart
You want your rebate applications to look modern and provide the look-and-feel of familiar sites such as Amazon or ebay.
Application Processes
You have a clear as well as complex processes.
You have multiple types of applications – with each having a clear process.
Each process step includes multiple validation requirements.
Bulk Project Uploader
Some programs are tallied outside the system and just need to be uploaded.
Your partners track their projects in their own software systems and just want to run an upload and have all the system automate everything.
You want the responsibilities for all tasks to be instantly created and assigned
Measure Calculators
You want to design and configure your own measure calculators. You need to apply one calculator to multiple measure templates.
You need the complexity provided by our integration with ESPCalcs, a configurable software tool by ESPLabs.
Branching Workflows
You want your workflows to include conditions.
You may need to skip some steps in your process.
You want the configuration interface to be simple. Drag-and-drop would be optimal.
Marketing & Lead Tracking
You need a singular system that also includes all aspects of Marketing (Campaigns, Segmentation, Email Blasts, Open/Click Tracking, Website Tracking, etc.)
Campaign Management
You want successful participants in one program to be profiled and automatically placed into a marketing campaign for another, relevant program.
Incentive Payments
You want to pay customers and partners as well as impose approval threshold requirements.
Scheduling Platform
You want your Partners to be able to manage the availability of their teams.
You want your Customers to request appointments online and select their desired window of availability.
You want your Utility Staff to be able to manually or automatically assign appointments to Partners as needed.
You want your Partners to be able to log the assessment details while onsite and convert the assessment to a project where appropriate.
Email Notifications
You want to automatically communicate with your customer when specific milestones or thresholds are reached. 
CRM
You need a system with built-in CRM functions.
You require native Microsoft compatibility. Your team works in Outlook, Excel, Word, Exchange and SharePoint. 
Measure Phases
You want to be able to track Measure data at the beginning of a project, yet track the changes that have occurred when the customer has committed to the project as well as after the customer has completed installation. You want to be able to track multiple types of calculations for various types of Measures.
Project Tracking
You want to make sure that you don't drop the ball on any project. You want to make sure that each step is either explicitly performed or explicitly skipped. 
You need to have a clear view of all projects, including the ability to apply filters and categorizations.
Integration Platform
You want to synchronize data with other systems. You want to avoid the human error that comes from copying and pasting.
You need a system that includes a native API or a proven tool like SSIS.
Task Queues
 You want each employee to be clear on their tasks – as well as which projects are in their court. You want them to have a single view of the various tasks they are responsible for so that nothing falls through the cracks. 
Dashboards
You want to be able to see where all Projects are at all times…on a single dashboard. with multiple options for segmentation. You want to be able to filter, sort, and even export your dashboards.
Comparison of RAMP Subscription Features