Our team provides a range of integration services, utilizing ETL (Extract, Transform, & Load) tools as well as native and custom API's.
Integration Services
Each of our implementations requires integration. Our typical rollouts include multiple integrations with internal systems or data sources. We are happy to perform these ourselves. We are also willing to train and empower your staff to edit or adjust the integration configurations.
E T L
Extract. We configure our ETL tool to pull filtered and validated data sets.
Transform. We configure data-transformation packages to conform to the structure and parameters of our system.
Load. We load the data into our system, followed by automatic initiation of required workflows to prepare the data for further processing.
API's
We leverage Microsoft's Dynamics and Power Platform to utilize their array of APIs. 
Bulk Project Uploader
Some programs are tallied outside the system and just need the data to be uploaded.
Your partners track their projects in their own software systems and just want to run an upload and have all the system automate everything.
We provide services to configure your Upload programs to map into our system.
Mobile Integration
 We leverage the Microsoft Dynamics mobile app to provide out-of-the-box integration to the DSM tracking system.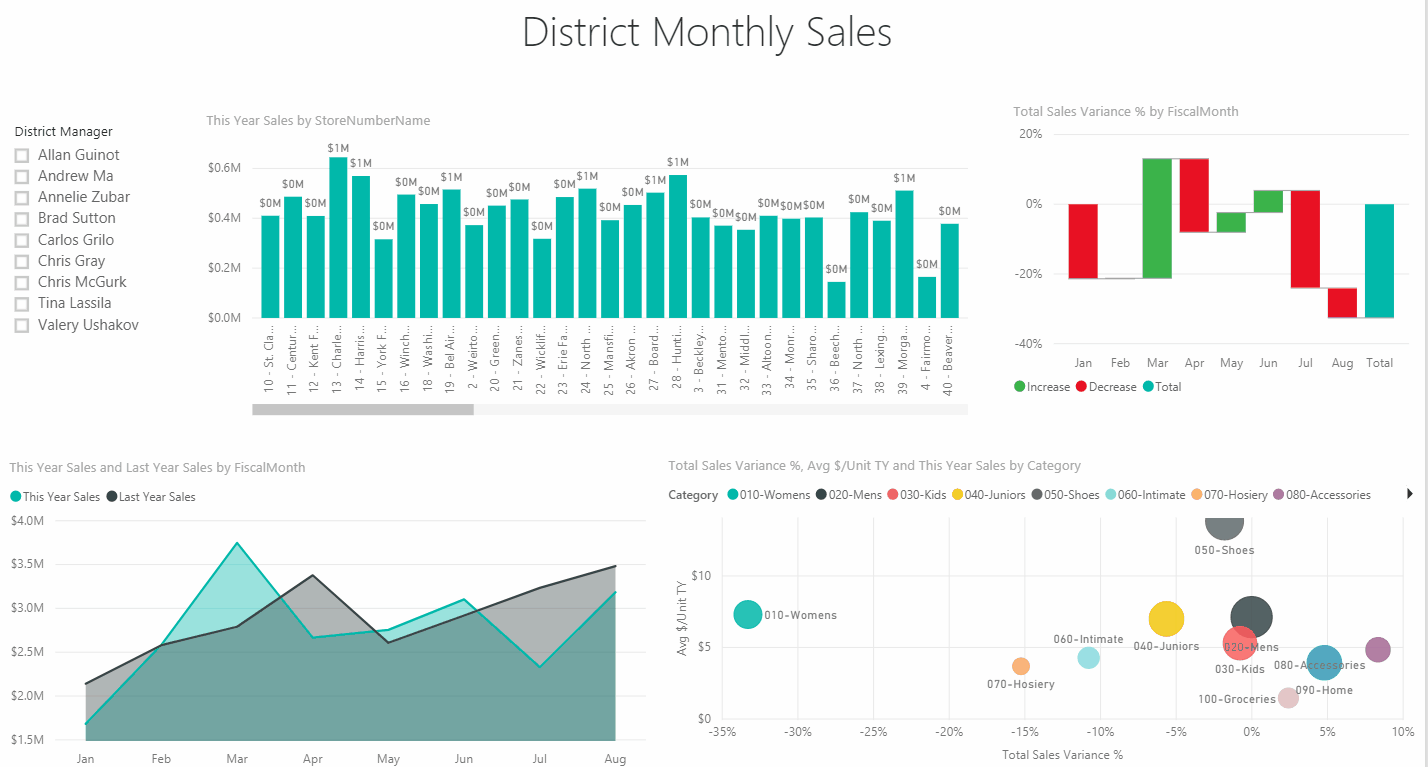 Power BI Integration
We design and implement custom reports to show if you are on track to reach your forecasted KPIs and Goals.
Where desired, we configure these custom reports to be available and filterable on the Customer Portal and Partner Portal.
Legacy Data Migration
We migrate data from existing/legacy software. We provide historical data migration services for a very wide range of programs.
Data types include, Customer Data, Project Data, Measure Data, Financial Data, Program Data, Meter Data, and more.